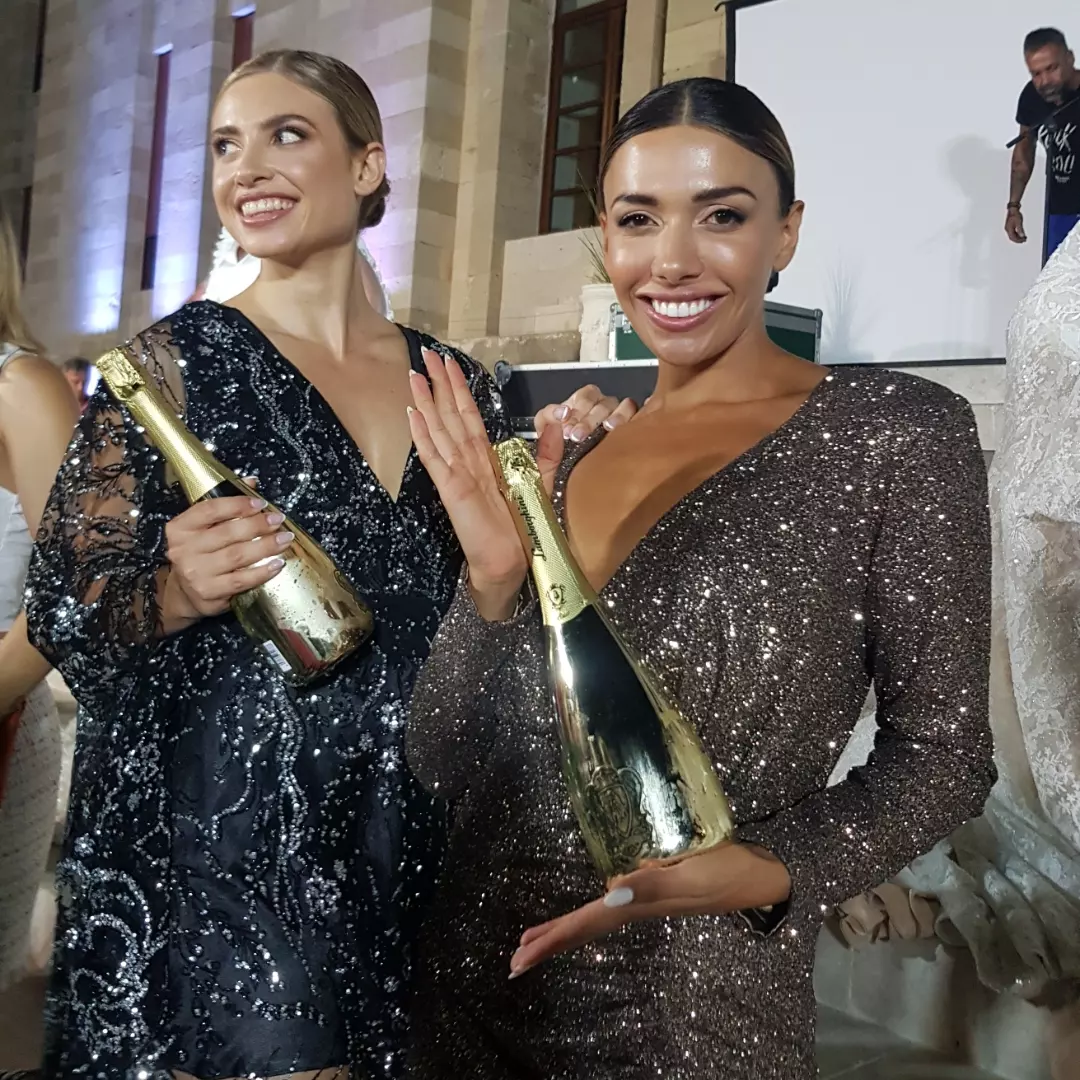 Private Parties Miami
Unforgettable Bachelor/Bachelorette and Private Parties in Miami
A Guide to an Epic Celebration
Are you looking for private parties in Miami? Miami, the vibrant coastal city known for its stunning beaches, pulsating nightlife, and electric atmosphere, is the perfect destination to host an unforgettable bachelor/bachelorette or private party. Whether you're seeking an action-packed adventure or a luxurious and relaxing getaway, Miami offers a plethora of options to cater to your desires. In this blog post, we will dive into the exciting world of bachelor/bachelorette parties in Miami, exploring top-notch activities, nightlife hotspots, and exclusive venues for private celebrations, ensuring you create memories that last a lifetime.
Exploring Bachelor/Bachelorette Parties in Miami
1. Miami's Beach Bliss: Start your celebration by basking in the sun on Miami's world-renowned beaches. South Beach, with its vibrant energy and iconic Art Deco architecture, is a must-visit destination. Enjoy beach games, swimming, and relaxation while soaking up the lively atmosphere.
2. Thrilling Water Sports: Inject some adrenaline into your party by engaging in thrilling water sports. From jet skiing and parasailing to paddleboarding and flyboarding, Miami offers an array of exhilarating activities that cater to adventure enthusiasts.
3. Yacht Charter Experience: Elevate your party to new heights by chartering a private yacht. Cruise along Miami's stunning coastline, sip on refreshing cocktails, and dance to your favorite tunes on deck. Many yacht charters in Miami also offer customizable packages, including catering services and entertainment options.
4. Nightlife Extravaganza: As the sun sets, Miami's vibrant nightlife comes alive. From swanky rooftop bars to world-class nightclubs, the city offers endless possibilities for partying. Explore popular spots like E11even, LIV, or STORY, where you can dance the night away amidst world-class DJs and celebrity appearances.
Private Parties in Miami: Exclusivity and Luxury
1. Extravagant Villas and Mansions: Miami boasts an impressive selection of luxurious villas and mansions available for private rentals. These opulent properties provide the perfect backdrop for an intimate gathering or a glamorous celebration. Indulge in spacious accommodations, stunning waterfront views, and amenities like private pools, hot tubs, and even private chefs to cater to your every need.
2. Gastronomic Delights:
Miami is a culinary paradise, offering a diverse range of cuisines to tantalize your taste buds. From world-class restaurants helmed by renowned chefs to trendy food markets, the city promises a gastronomic adventure. Consider hiring a private chef to curate a personalized menu for your party, showcasing the best of Miami's culinary scene.
3. Exclusive Nightlife Venues:
For those seeking an unforgettable private party experience, Miami boasts exclusive nightlife venues that can be rented for private events. These venues combine sophistication with entertainment, offering state-of-the-art sound systems, stunning interiors, and dedicated staff to ensure an unforgettable night of celebration.
4.VIP Experiences:
Enhance your private party with VIP experiences tailored to your preferences. Miami offers a range of services, such as personal concierge services, luxury transportation, and access to exclusive events or experiences. Make your party stand out by indulging in VIP treatment and creating lasting memories.
Event Planning Miami
Miami sets the stage for extraordinary bachelor/bachelorette parties and private celebrations, where fun, luxury, and excitement converge. With its breathtaking beaches, thrilling activities, world-class nightlife, and exclusive venues, Miami has something to offer every party goer. Whether you envision a wild night out or a refined and intimate gathering…
Let's discover together the best private parties in Miami, Mykonos and billionaire lifestyle!