Discover
Nautical Company
Billionaire Club
Elite Lifestyle & Parties
Dream Holidays for VIP customers
Investments
Entertainment
Yoga & Meditation
Hookah 
Financial services London
Fine Dining
Luxury Car Rental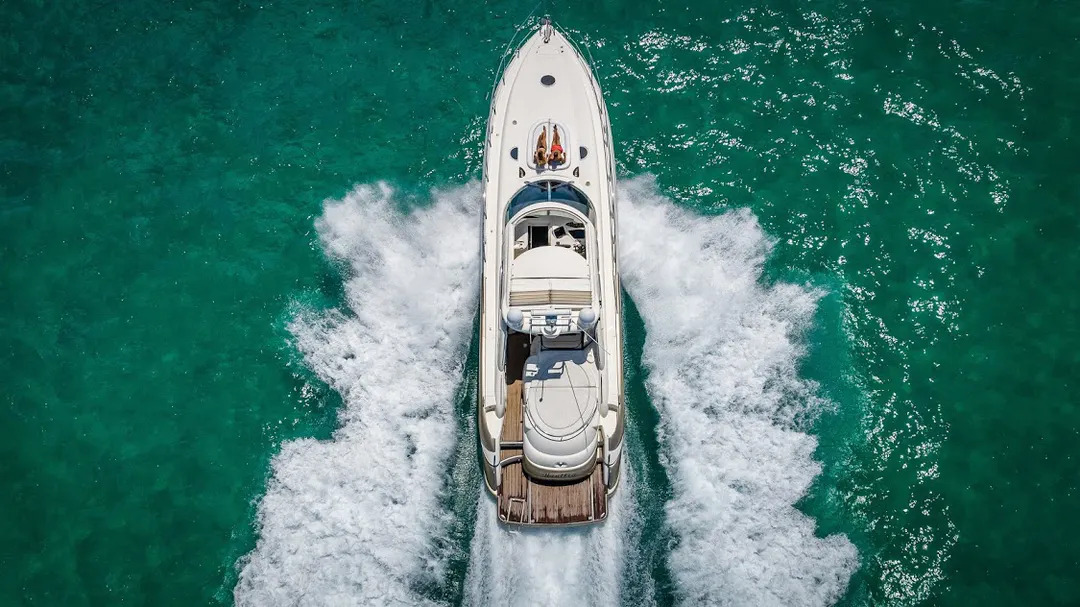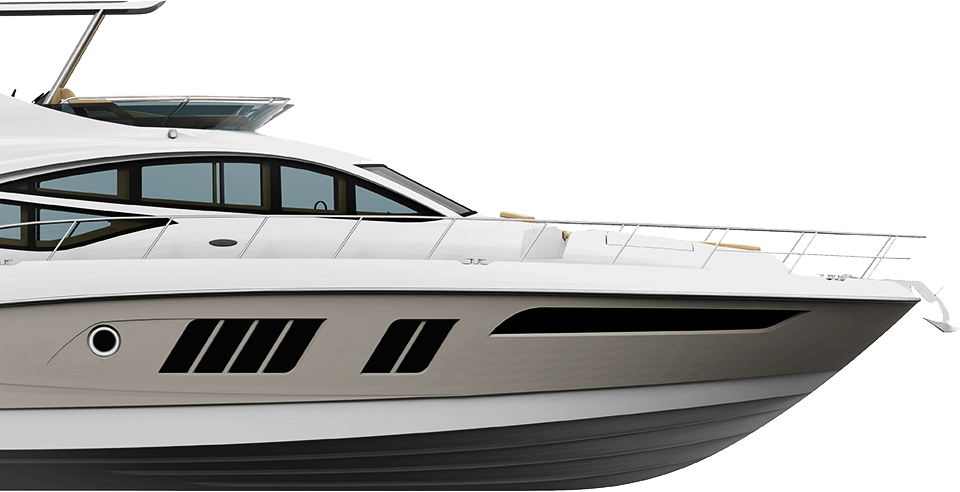 We offer a wide range of lavish services to our elite customers.
billionaire club
Miami
Lifestyle VIP services Miami from our company
Luxury Transportation (yachting, private jets, helicopters)
DJs, singers, exclusive shows
Real Estate, sales
Butler, Bartender
Bodyguards, Escort
Personal Trainer
Event Planning
Greek Ancient Parties
Business Solutions
Investments
01
Fine Art
Access to unique paintings by world renowned artists.
02
Wedding Receptions
We are dedicated to making your wedding reception a success.
03
Music Upon DJs
Roster of qualified and professional music artists and shows.
04
Videography
Visual services include photography, videography, and drone footage.