Premier Investment Consulting Services
In a world of ever-evolving financial markets and investment opportunities (yachts), navigating your
way to financial success can be a daunting task (investment consulting in Miami). Whether you're an experienced investor
looking to diversify your portfolio or a novice seeking expert guidance, our investment
consulting services are here to help you achieve your financial goals. At Billionaire VIP Club
Business Group, we specialize in providing tailored investment consulting services that cover
a wide spectrum of investment options, including stock market investments, real estate
ventures, and comprehensive financial management to optimize your household's financial
state.
Why Choose Billionaire VIP Club Business Group for Investment Consulting?
When it comes to managing your investments and household finances, having a trusted
partner by your side can make all the difference. Here are some compelling reasons why you
should choose Billionaire VIP Club Business Group as your investment consulting partner:
Expertise and Experience:
Our team of seasoned financial experts boasts years of experience
in the investment industry. We stay updated with the latest market trends and economic
developments, ensuring that our clients receive the most informed and timely advice.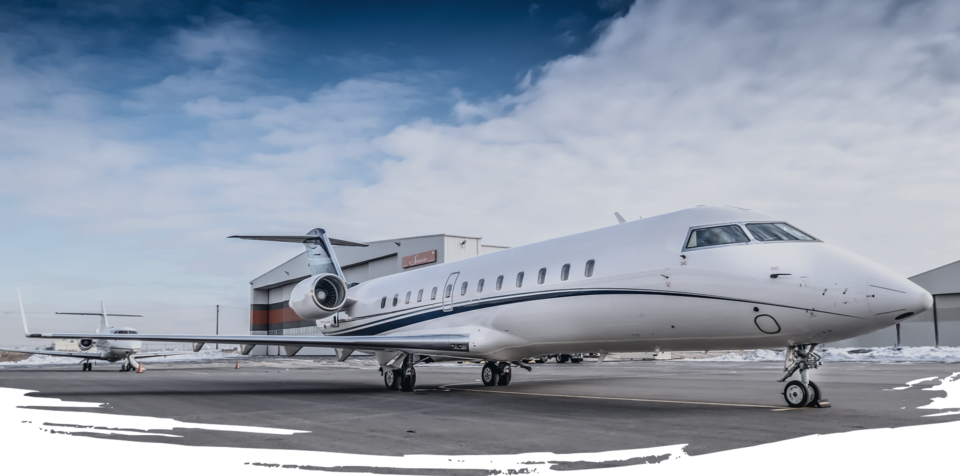 Tailored Solutions:
We understand that every investor has unique goals and risk tolerances.
That's why we create personalized investment strategies that align with your specific financial
aspirations, whether it's building wealth, saving for retirement, or planning for your child's
education.
Comprehensive Services:
Our holistic approach extends beyond traditional investment
consulting. We also offer services to manage your household's financial state, including
tracking revenue, expenses, and budgeting, ensuring that your overall financial health remains
robust.
Cutting-Edge Technology:
We leverage state-of-the-art financial tools and technology to
provide you with real-time insights into your investments and financial data. This allows for
informed decision-making and enhanced portfolio performance.
Transparent Fee Structure: We believe in transparency, and our fee structure is
straightforward and competitive.
Investment Consulting Miami
Where the billionaires invest in? You'll always know what you're paying for, without any
hidden costs.
Exceptional Customer Support:
Our commitment to our clients goes beyond the initial
consultation. We provide ongoing support, timely updates, and regular check-ins to ensure
your financial journey stays on course.
Membership Packages:
To cater to the diverse needs of our clients, we offer a range of membership packages that
provide various levels of service and benefits. Each package is designed to align with your
financial goals and preferences, ensuring that you receive the right level of support.
Basic Membership – 15,000$/year
Personalized Investment Strategy: Receive a tailored investment strategy based on your
financial goals and risk tolerance.
Quarterly Portfolio Review: We will review your investment portfolio and suggest adjustments
as needed.
Email Support: Access to our team for questions and guidance.
Monthly Market Updates: Stay informed with our market analysis.
Premium Membership – 25,000$/year
Everything in Basic Membership, plus:
Dedicated Financial Advisor: Get one-on-one consultations with a dedicated financial advisor.
Real Estate Investment Guidance: Receive expert advice on real estate investments and
opportunities.
Budgeting and Expense Tracking: We help you manage your household finances more
effectively.
VIP Membership – 50,000$/year
Everything in Premium Membership, plus:
24/7 Priority Support: Access to our team round the clock for urgent matters.
Exclusive Investment Opportunities: Gain access to exclusive investment opportunities not
available to the public.
Global Real Estate Investment.
Quarterly Financial Workshops:
Attend exclusive workshops and seminars to enhance your
financial knowledge.
Save Your Time! Become a member of billionaire lifestyle