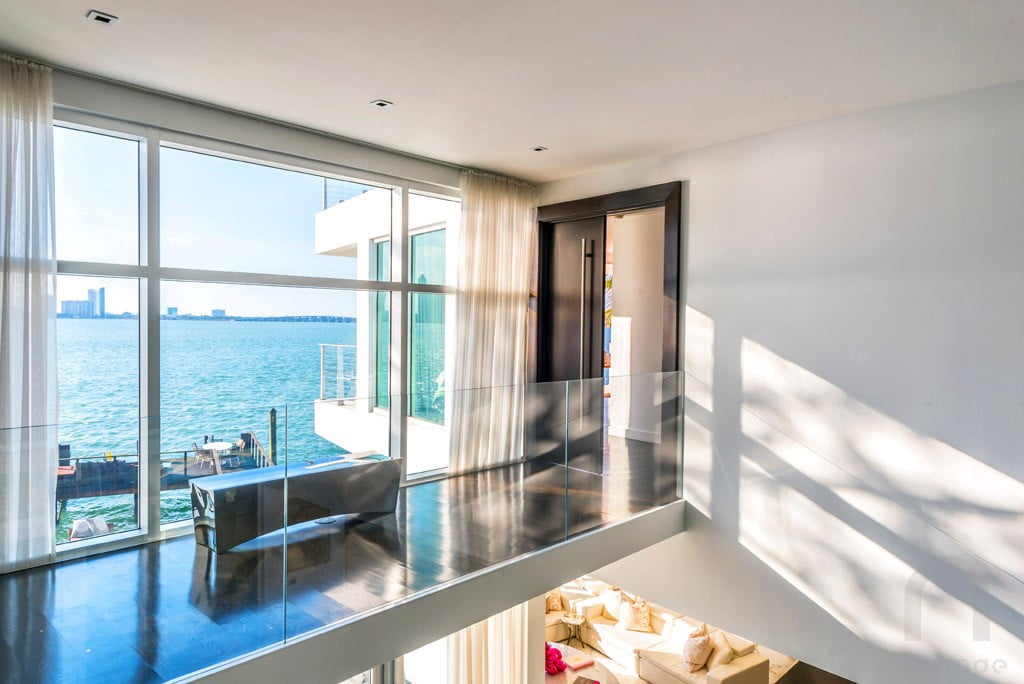 Miami Luxury Services
Dream Vacation Awaits – Billionaire Club Miami Luxury Services
Live life to the fullest and visit Miami to enjoy the luxury you've always dreamed of.
Billionaire Club Miami Concierge Services has established a reputation as one of Miami's and worldwide top luxury concierge, lifestyle, and property management firms with extensive expertise serving an elite worldwide corporate and individual clientele. We are your Top VIP Advisors for luxury property rentals, event planning, private transportation (including private drivers), special access and bookings, and everything in between because we are dedicated to client-oriented excellence and have unmatched contacts and significant insider knowledge.
Our emphasis is always on exceeding, not just meeting expectations. We specialize in developing superior, personalized experiences created to satisfy the particular demands of every single customer. In addition, we provide concierge and lifestyle management services designed to meet the ever-changing demands of business, executives, affluent entrepreneurs, and investors that not only help you manage your own schedule but maximize your free time as well.
For your upcoming trip, consider using luxury concierge services, and here's why:
Here's why you must consider using luxury concierge services:
Enjoy peace of mind: Vacations are meant to be times of relaxation, not to keep you worrying about what to do next. Only when you step away from your responsibilities and let things be taken care of, especially while on vacation, can you achieve complete convenience and peace of mind. Whether it's reserving a seat at the restaurant at your vacation spot or calling a cab. Only a seasoned personal concierge has the knowledge and expertise to provide their clients with the much-needed peace of mind while being able to attend to even the smallest of preferences. Keep in mind that you should only focus on convenience and rest, not anything else on your to-do list.
Plans and recommendations made specifically for you: A competent personal concierge's role is to assist you discover locations and experiences that you might not be aware of, regardless of how well you know a location and how well you believe you are aware of all the wonderful spots nearby. In order to customize your vacation arrangements, a good personal concierge goes above and beyond to learn about your interests and preferences. This has an impact on the restaurant suggestions and the activities that are organized based on your unique preferences. When these suggestions and ideas are put into action, you and your family or friends are sure to have an unforgettable vacation!
Easy access to one-of-a-kind experiences: To truly be at your dream location, visit the best spots, which may include reservations at restaurants that are nearly impossible to get, a trip to a historic site that has fascinated you since you were a child, or a VIP ticket to your all-time favorite performer's major performance. While it may seem nearly impossible to get by on your own, a personal concierge can act as your personal savior and make things happen for you.
A concierge service at your disposal
Luxury Concierge – Concierge services
The segment of service known as "mobility concierge" looks after the client's transportation requirements. This might include everything from basic automobile rentals to upscale chartering services.
Car rental: Renting a car is quite practical when traveling. There is sufficient room to carry a large number of bags and stuff, they move quite quickly, and there is a considerable deal of comfort. You may avoid the tedious paperwork and get right to exploring by having concierge services arrange your automobile hire!
Flights and villas: Arranging flights and pre- and post-flight transportation is one of the most time-consuming aspects of traveling. This is frequently timed quite precisely and might take a long time to set up. Miami's concierge service can take care of these details, setting you free to relax and enjoy your trip. Chartering: Helicopters and boats come to mind when we think of luxury VIP residences and exclusivity. If you want to tour in elegance, Miami's concierge service may rent various cars for you. Perhaps you'd like to lease a yacht for a few days or take a helicopter flight to get a bird's-eye view of Miami's stunning coastline? Whatever it is, rest assured that you will travel in luxury, flair, and comfort with our services.
Luxury Yachts: Imagine a villa with a staff-to-guest ratio of one to one, a restaurant where you choose the gourmet fare, a seven-star resort on the water where you can unwind and take advantage of the unparalleled amenities and services, and an amazing itinerary that allows you to choose where to go and when, all at your own pace. It is difficult to choose because there are practically hundreds of boats available for hire. However, it need not be when Miami Luxury Yacht Concierge assists you in choosing the ideal yacht and offers a unique experience for you and your guests around Miami, such as Coconut Grove and Dry Tortugas National Park as well as other luxurious cities around the globe. Our luxurious yacht charters include world-class accommodations, delectable cuisine, and first-rate service aboard anything from performance sailing yachts to the newest generation of mega yachts. Our discriminating clientele benefit from the more than a decade of industry expertise of our yacht charter agents to choose the finest in vacation.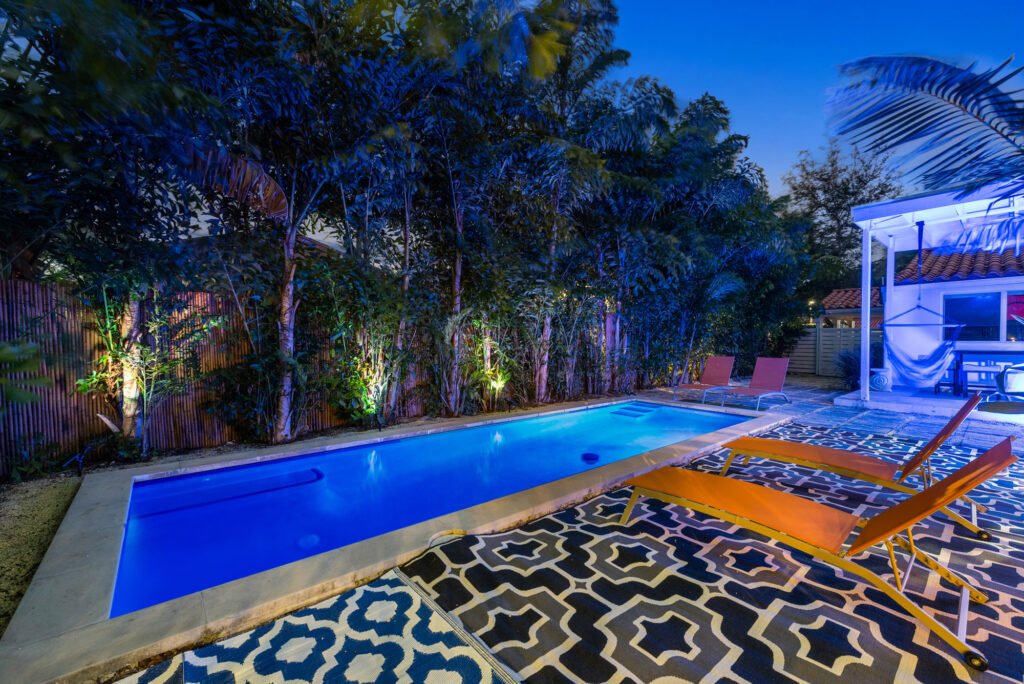 Miami Billionaire Club Villa Concierge Provides the Perfect Private Escape
When it comes to renting out top-notch luxury private villas, we are aware that we provide our customers with the exceptional experiences they deserve; this involves more than just a villa itself. Instead, it involves the integration of many of our services into one singular, unrivaled, and ideal experience. After receiving confirmation of your reservation, our staff is prepared to coordinate all the smaller things for you in order to provide an exceptional villa experience from beginning to end.
Guests who stay in luxury villas enjoy all the benefits of a world-class hotel or resort holiday in a much more individualized, private, and intimate setting. The devoted personal villa crew that is ready to lift every stress off of Miami's guests' shoulders provides the finishing touch in this respect. All of our villas provide free maid service, so visitors won't have to do anything. For added comfort, some villas include additional personnel, including a personal butler, chef or cook, and laundress. Additionally, Private Villa Rentals works with private chefs and caterers who may be hired for big events and substantial dinners.
To make things short, concierge services take care of all your needs leaving you with the comfort of knowing that absolutely everything is taken care of. You can focus on everything else instead including relaxing, spending time with friends and family or enjoying something you really want to do.  It's pretty simple, the more you delegate, the more time you will have doing the things you love.