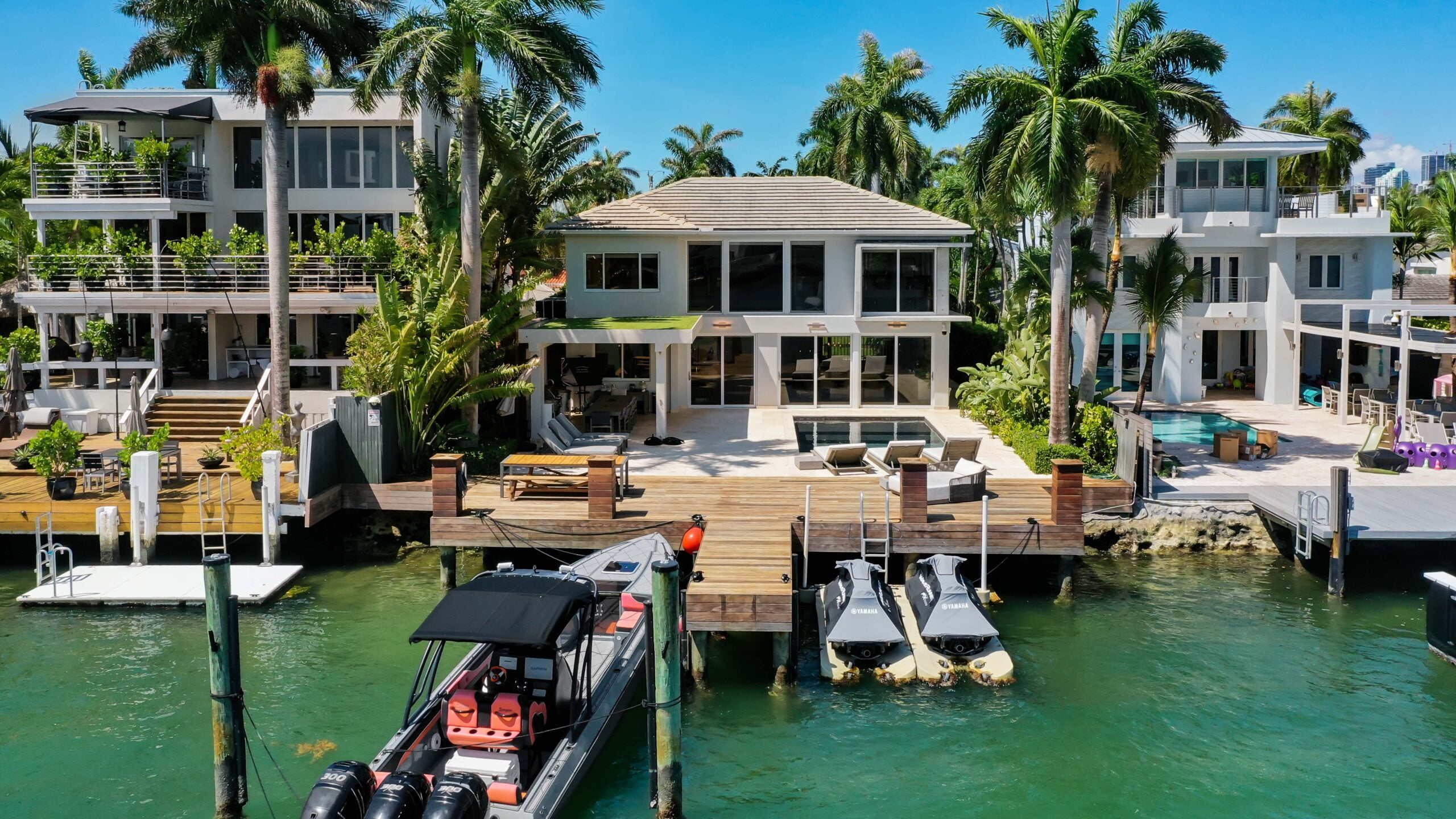 Luxury Concierge Miami
Luxury Concierge Services Miami
Experience ultimate luxury and enjoy life to the fullest by visiting Florida and taking advantage of our VIP concierge services in Miami. Let us help you turn your dreams into reality.
Luxury Yachting & Concierge
Yachting is the use of recreational boats or ships for the purpose of luxurious leisure, whether it be for cruising or raising the sails.
Experience luxury and indulge yourself in relaxation with our exclusive yachting services. At Billionaire Club, we offer the finest boating and cruising experiences, guiding you on a journey through the crystal-clear waters of the open sea.
With roots dating back to the Dutch Navy, yachting has evolved into a sophisticated and enjoyable pastime that appeals to many. Whether you're a seasoned sailor or a first-time cruiser, our motor yachts provide a magnificent experience, with all the amenities and comforts you need to fully enjoy your time on the water.
Today, yachting is a sophisticated hobby that has a wide appeal for those seeking a taste of luxury.
In addition to its luxury appeal, yachting offers a sense of freedom and independence on the crystal-clear blue waters.
With our yachts, you have the freedom to set sail with family and friends and enjoy quality time together without the stress of everyday life. Plus, Luxury Yachting is a VIP experience that is safer than driving by car. In fact, yachting is twice as safe as a car ride, so you can rest easy knowing that your safety is our top priority.
So why wait? Book your luxury yachting experience with Billionaire Club today and discover the beauty of the sea like never before. Whether you're looking to entertain guests, celebrate a special occasion, or simply escape the hustle and bustle of everyday life, we have the perfect yacht to suit your needs. So why not join the elite and live the VIP lifestyle, with the luxury yachting experience of a lifetime.
Therefore, Luxury Yachting in Miami, Mykonos, Ibiza or Athens is undoubtfully a VIP experience.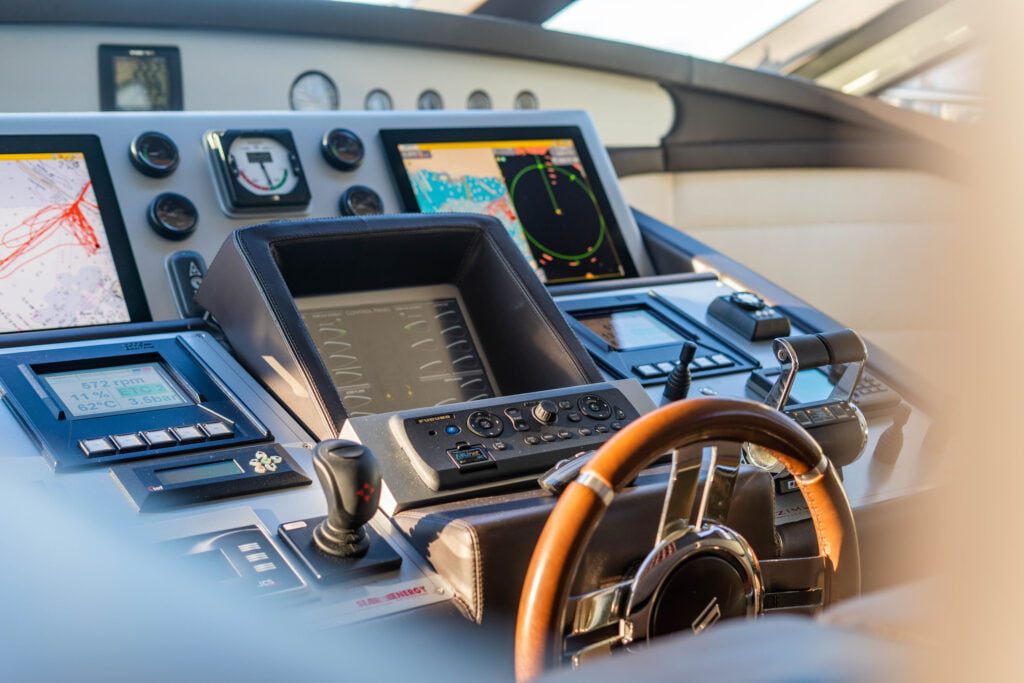 BILLIONAIRE CLUB MIAMI EXCLUSIVE SERVICES
Billionaire Club Miami is a luxury concierge laying emphasis on providing excellent services. Because of our qualified staff and long-term reputation of professionalism in the business of yachting, OUR COMPANY is known in Greece for having VIP Clientele worldwide.
Our services are available in stunning locations across Greece, including Mykonos, Athens, Santorini, and Crete, as well as in other premier destinations such as Miami and Monaco.
We offer a wide range of luxury yachts for you to enjoy at any time.
Moreover, Billionaire Club Miami offers an extensive array of options for your desired budget and needs.
When it comes to selecting the ideal yacht, the choice is yours! Whether you prefer a Motor Yacht or a Heavy Displacement yacht, our dedicated team is eager to help make your dream a reality. Expect a unique and professional experience with expert guidance and assistance every step of the way.
It is an experience of a lifetime which you'll want again and again.
We are here to cover all your needs no matter what you are looking for.
Luxury Concierge Services USA
We are capable of providing a wide range of bookings. Anything from half a day of luxury to a week or more. Every detail is planned. Your needs and requests are what matters to us.
Every aspect is meticulously planned and executed to ensure that even the smallest details are taken care of.
Our customers have the freedom to enjoy the crystal-clear waters and sandy beaches of their choosing, while taking in breathtaking views of the sea. With excursions to the most stunning locations, private parties, renowned chefs, and fine dining, we ensure a truly unforgettable holiday experience.
Let the Expert VIP team at Billionaire Club Miami make your dreams come true by combining all of the above-mentioned luxury offerings. Experience the holiday of a lifetime that satisfies you along with the sea and summertime.
Our company is HERE to MAKE THIS THE HOLIDAY OF A LIFETIME.
Charter a yacht with us and enjoy the top services of Billionaire Miami Club luxury concierge.
THE BEST FINE DINING EXPERIENCE IN MIAMI
Fine Dining Miami offers a one-of-a-kind multi-sensory dining experience to tantalize your taste buds. We provide an array of breakfast options, special dishes, tasty main courses, and a wide variety buffet with many healthy and mouthwatering selections to choose from.
The fine dining restaurant offers a delicious menu and an inviting atmosphere along with exceptional service to cater to all of our VIP clients. Whether you prefer a multi-course meal with an à la carte or prix fixe menu we have you covered.
Each of the restaurants is special and unique in its own way and all of our establishments share the same high standards and excellent traits.
"Aim At Perfection"
Every restaurant has high standards because our customers' needs are what is important. Quality, fresh ingredients, special dishes and perfect execution are the main characteristics of our exceptional services.
"Have a fine and delicate Miami Experience! " 
Now fine dining has evolved to include a variety of cuisines and concepts.
We prioritize attention to detail and strive for perfection in every aspect, especially when it comes to delivering the highest quality food. Each establishment meets the standards of a top-notch dining experience.
We respect that the proper combination of taste, ambiance, and aesthetics is essential to delivering an exceptional dining experience. This is why all of our restaurants are thoughtfully designed to create perfect harmony for our guests that includes the ideal setting, music, lighting, and artwork.
Our qualified staff is polite, helpful, and attentively helps each client. Waiters and waitresses are ready to explain menu items and suggest food alternatives.
Guests receive the utmost exceptional service and an exclusive experience unlike any other they might have had in casual dining restaurants.
Please feel free to contact us so you can have a perfect Miami dining experience.
There is prix fixe or set menu which is common for fine dining restaurants. It can range from two to ten main courses. The courses can differ day to day and week to week.
The substitution of items for guests with dietary restrictions is limited. A "Supplementary menu" gives guests the chance to order Signature Dishes, depending on what they wish to order. So, it is an entirely unique dining experience.
Discover fine dining in Miami this summer!
"FINE DINING IN MIAMI WITH BILLIONAIRE CLUB"
Our executive Elite Club provides you not only with RESERVATIONS among the best dining restaurants in Miami BUT ALSO gives you privacy during your visit.
"COLLECTION OF MEMORIES"
We partner with top professional chefs and the best restauranteurs that allow you to receive the most perfectly executed fine dining experience.
What we offer is meals, traditional kitchens, and recipes from countries all over the world. This guarantees memorable flavors.
Trust the guidance of our elite staff. They know how to make a memorable event come true. This is easy and simple for them as they are passionate about their job and deliver to the best of their ability.
Book now at Villa Miami and seize the chance for a personalized private meal crafted exclusively for you and your tastes!
"MEMORIES MADE TOGETHER, LAST FOREVER"
Indulge in the cuisine of your choice with our team of Executive International Cuisine Chefs. Whether you crave Japanese, Italian, Mexican, Indian, Jamaican, or any other fine dining dish, we have you covered.
"Setting a Magical Background is our daily priority"
EXOTIC MEALS & PRIVATE CHEFS AT YOUR DISPOSAL
Well-known and renowned Executive Chefs are standing by for you
Are you ready? Why not try this? Feel free to let us know.
Last but not least, this is a lifestyle that you can relate to, isn't it? So do not let any more time go by without giving us a chance. You are not going to regret it. Time is precious and life is a journey. Holidays with VIP Billionaire MIAMI CLUB are a choice you wish you would make sooner.
Enjoy the Sun, Enjoy the Sweet Breeze, Enjoy the Beauty of nature along with VIP Billionaire Miami Club Professionalism.
"LIVE IN THE SUNSHINE, SWIM IN THE SEA, DRINK IN THE WILD AIR," RALPH WALDO EMERSON…