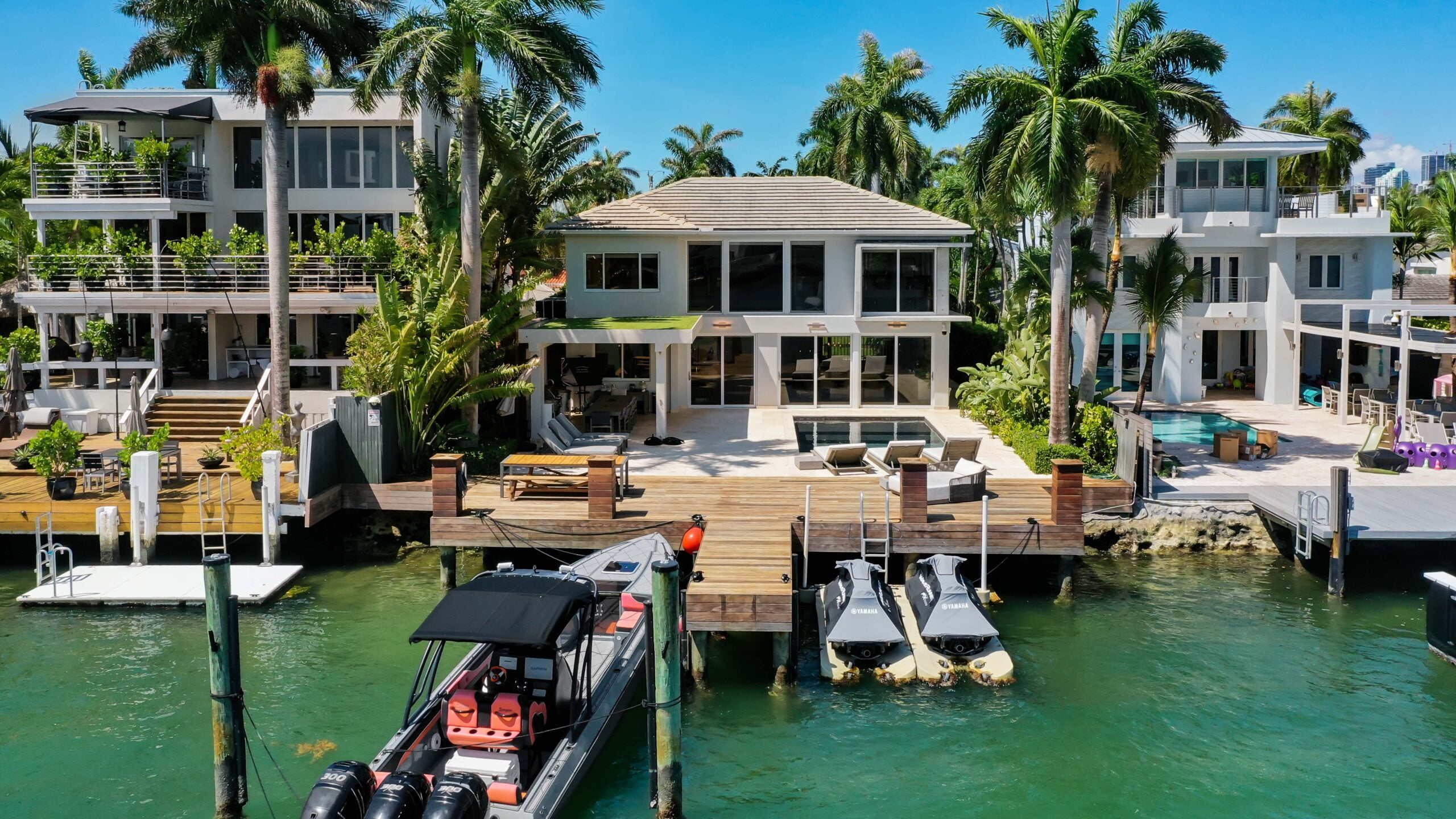 Luxury Concierge Miami
Luxury Concierge Services Miami
Live life to the fullest and visit Florida to enjoy the luxury concierge Miami you've always dreamed of.
Luxury Yachting & Concierge
Yachting is the use of recreational boats or ships with the aim of raising or cruising. 
Experience the ultimate in luxury and relaxation with our exclusive yachting services. At Billionaire Club, we offer the finest in recreational boating and cruising, taking you on a journey through the crystal-clear waters of the sea.
With roots dating back to the Dutch Navy, yachting has evolved into a sophisticated and enjoyable pastime that appeals to everyone. Whether you're a seasoned sailor or a first-time cruiser, our motor yachts provide a magnificent experience, with all the amenities and comforts you need to fully enjoy your time on the water.
Yachting nowadays is a luxurious and superb hobby as it is appealing to everyone. 
It is great fun due to the sense of independence it offers in the blue crystal waters. 
With our yachts, you have the freedom to set sail with family and friends, and enjoy quality time together without the stress of everyday life. Plus, with yachting being twice as safe as a car ride, you can rest easy knowing that your safety is our top priority.
So why wait? Book your luxury yachting experience with Billionaire Club today and discover the beauty of the sea like never before. Whether you're looking to entertain guests, celebrate a special occasion, or simply escape the hustle and bustle of everyday life, we have the perfect yacht to suit your needs. So why not join the elite and live the VIP lifestyle, with the luxury yachting experience of a lifetime.
Research has shown that yachting is twice as safe as a car ride.  
Therefore, Luxury Yachting is undoubtfully a VIP experience which is safer than driving by car.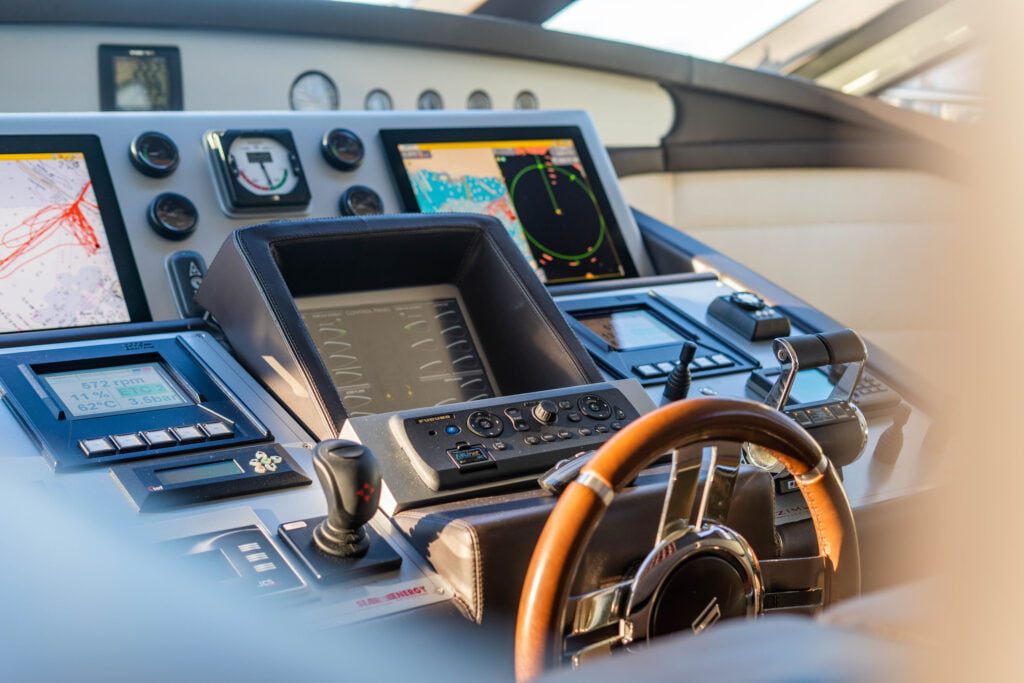 BILLIONAIRE CLUB MIAMI EXCLUSIVE SERVICES
Billionaire Club luxury concierge Miami has laid emphasis on providing excellent services. Because of our qualified staff and long-term professionalism in the business of yachting OUR COMPANY has been distinguished in Greece with a worldwide VIP Clientele. 
Our company's services expand in Greece (Mykonos, Athens, Santorini, Crete) and also in Miami and Monaco. 
There is a wide variety of luxury yachts at any time. 
What is more, VIP Miami Club includes a vast variety of options, facilities and choices for people of all tastes and budgets. 
The only thing somebody CAN do IS to choose which yacht is an ideal yacht for him! Whether it is a Motor Yacht or a Heavy Displacement yacht, our eager team is here to make your dream come true. A UNIQUE experience with people who are very professional to assist and guide. 
"We are in here to cover all your needs no matter what you looking for " 
We are capable of providing a wide range of bookings from half a day to a week or even more. Everything is planned in total detail. All needs, wishes and requests are our company's priority. 
Everything is planned carefully and methodologically so that we will cater for you even the last detail. 
Our customers have the opportunity to enjoy the Crystal Waters and the Sandy Beaches of their own choices. All the scenery of their adventure in the sea will make their tour an outstanding experience. Daily schedule in the most wonderful areas, private parties, private chefs and fine dining will make a total awesome holiday. 
Allow the Expert VIP team of Billionaire Club Miami to make your dream come true by considering the combination of all of the above-mentioned suggestions. It is a holiday of a lifetime. It satisfies people as the sea the summertime are so important for a great holiday. 
Our company is HERE to MAKE A HOLIDAY OF A LIFETIME 
Charter a yacht with US and enjoy the top services of luxury concierge Miami Club.
The best Fine Dining, Experience in Miami
Fine Dining Miami offers a mixture of multi-sensory experience. Incredible full breakfast options, Special Dishes, Tasty Main Courses, A Wide Variety of Buffet with great, healthy and mouthwatering suggestions. 
A fine dining restaurant has a tastier menu too. A wonderful atmosphere and an excellent staff is there to cover all tastes. In a more formal way, multi-course either with a  la carte or prix fixe menu catalogue.  
"Have a fine and delicate Miami Experience! " 
Each and every restaurant is so special and unique, however, all establishments share the standards and common traits. 
Every restaurant sets high standards in order to please the customer's needs. Quality, fresh ingredients, special dishes and perfect execution set the main characteristics of their exceptional services.  
Nowadays, fine dining has improved the blending of the vast variety of cuisines and concepts.  
Attention and perfection upon detail is our main concern as far as the best quality food is concerned, each restaurant entails the standards of our customer's needs. It aims for a top-notch experience. 
It is so crucial to mention that proper combination and taste is a major concern so all restaurants which share the ideal place , the best music, lighting, art pieces all of them to a perfection harmony. 
Qualified staff is so polite, helpful and keen on helping the client. Waiters and waitresses are always ready to explain and suggest food alternatives.  
 Guests receive utmost services and paramount experience unlike any other they might have had in casual dining restaurants.  
Please feel free to contact us so as to have a perfect dining Miami experience. 
There has been a prix fix or set menu which is common for such restaurants. It can range from two to ten main courses, whereas it might differ from day to day or from week to week. 
The substitution of items for guests with dietary restrictions is very limited. A "Supplementary menu" also gives the guests the chance to order the Signature Dishes, depending on what they wish to order. So, it is an entire unique dining experience. 
Well, discover a fine dining in Miami this summer! 
"FINE DINING IN MIAMI WITH BILLIONAIRE CLUB"
Our executive Elite Club does not only provide you with RESERVATIONS among the best dining restaurants in Miami BUT ALSO gives you the privacy during your visit. 
" Collection of memories"
We have partnered with the best and the top professional chefs and restauranteurs that will allow you to receive the most perfectly executed fine dining pleasure. 
Meals, traditional kitchens, recipes from all over the world are available, from countries all over the world. They guarantee a memorable taste. 
Trust and follow our elite staff, they know how to make all your wishes come true. It is a simple matter for them. They love their job and they do it to the best of their ability. 
BOOK now Villa Miami and grab the chance to enjoy your private meal made only for you just the right for you!
"Memories made together, last forever" 
Book our Executive International Cuisine Chefs and feel free to indulge whatever you wish for! A Japanese, Italian, Mexican, Indian or even Jamaican Fine Dining Dish 
     "Setting a Magical Background is our priority on a daily basis" 
                     Exotic meals & Private Chefs at your disposal
Well-known and distinguished Executive Chefs are stand by for you  
Why not try on this? Feel at ease to let us know.  
Last but not least, it is a lifestyle which definitely corresponds to you so do not let the time goes by without giving it a go. You are not going to regret it. Time is precious, life is a journey. Holidays with VIP Billionaire MIAMI CLUB is a choice you wish you had done it sooner. 
 Enjoy the Sun, Enjoy the Sweet Breeze, Enjoy the Beauty of the nature along with VIP Billionaire Miami Club Professionalism  
"LIVE IN THE SUNSHINE, SWIM IN THE SEA, DRINK IN THE WILD AIR", Ralph Waldo Emerson…