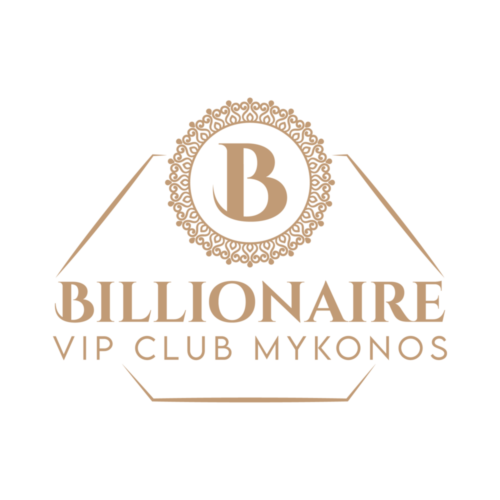 Billionaire Club Mykonos
Billionaire Club Mykonos – Luxury Concierge Mykonos
Unveiling the Extravagance: The Allure of Billionaire Club Mykonos
Billionaire Club Experience – Dream Holidays
Welcome to the epitome of opulence and extravagance – Billionaire Club Mykonos. Nestled amidst the pristine beaches and azure waters of Mykonos, this exclusive destination promises an unparalleled lifestyle experience. Catering to the world's elite, this luxury club redefines indulgence with its sophisticated ambiance, world-class services, and unforgettable entertainment. In this article, we delve into the captivating world of Billionaire VVIP Club, exploring its lavish lifestyle and extraordinary offerings.
A Luxurious Haven: The Essence of Billionaire Club
Billionaire Club Mykonos stands as a beacon of refinement, where the boundaries of luxury are pushed beyond imagination. The club boasts an awe-inspiring architectural design that harmoniously blends with the island's natural beauty. Upon arrival, guests are transported to a world of elegance and exclusivity, leaving behind the cares of the outside world.
Elite Services: Elevating the Luxury Experience
From the moment you step foot inside Billionaire Club Mykonos, you are enveloped in impeccable service and attention to detail. Personalized concierge services ensure that every aspect of your stay is meticulously tailored to meet your desires. Whether it's securing reservations at the finest restaurants, arranging private yacht excursions, or organizing VIP access to exclusive events, the club's staff is dedicated to fulfilling your every wish.
World-Class Dining: A Gastronomic Journey
Indulgence extends to the culinary realm at Billionaire Club, with an array of world-class dining options. Michelin-starred chefs curate exquisite menus that showcase the freshest local ingredients and international flavors. The club's fine dining restaurants exude elegance, while beachfront bistros offer a more relaxed ambiance, allowing guests to savor delectable cuisine while soaking in breathtaking views of the Mediterranean.
Unforgettable Nightlife: Partying in Style
As the sun sets over Mykonos, Billionaire Club comes alive with an electric atmosphere. The club's nightlife scene is legendary, attracting a mix of international jet-setters and A-list celebrities. The pulsating beats of renowned DJs set the stage for unforgettable nights filled with dancing and revelry. VIP lounges, boat parties and private cabanas offer exclusivity and a front-row seat to the club's vibrant entertainment.
Luxury Accommodations: The Retreat of the Elite
Billionaire Club Mykonos offers a range of luxurious accommodations, villas for its esteemed guests. Lavish suites and villas provide a tranquil sanctuary where modern comfort meets traditional Greek charm. Each abode is meticulously designed with premium amenities and breathtaking views, offering an idyllic haven for relaxation and rejuvenation.
Wellness and Spa: A Journey to Rejuvenation
For those seeking rejuvenation and tranquility, the club's wellness and spa facilities are second to none. Expert therapists offer a curated selection of treatments that combine ancient healing practices with modern techniques. Whether it's a therapeutic massage, invigorating spa rituals, or yoga sessions overlooking the Aegean Sea, guests are pampered from head to toe.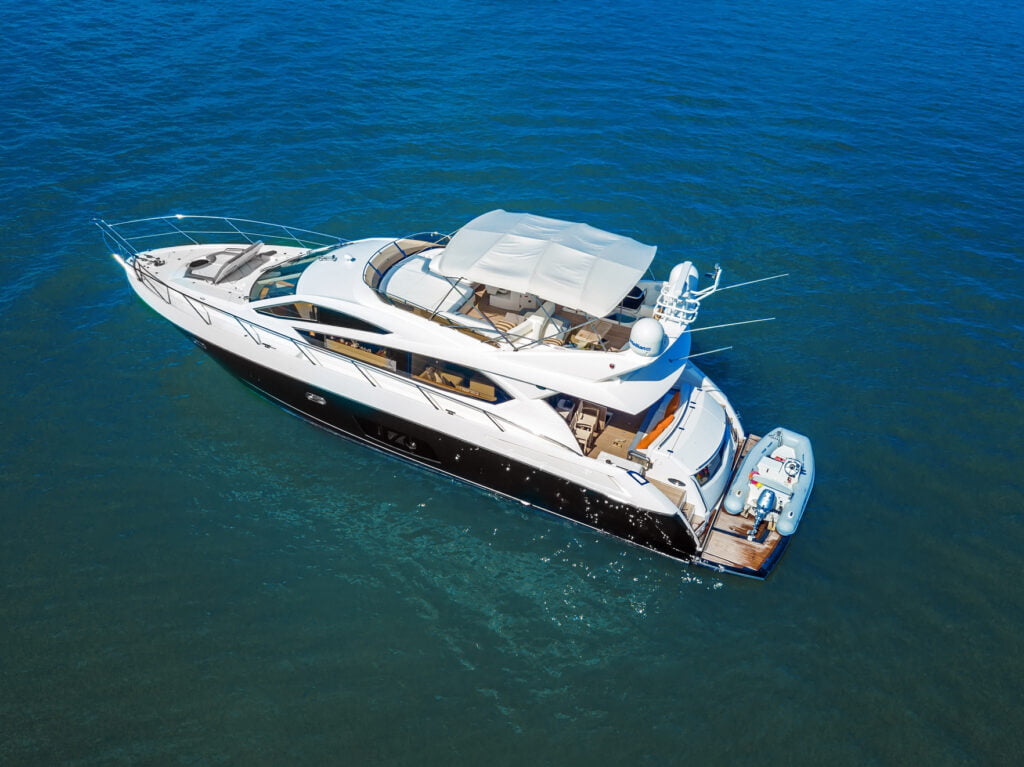 Luxurious Lifestyle – Mykonos, Cyclades
Billionaire Club Mykonos concierge stands as a symbol of ultimate luxury and sophistication, offering an enchanting lifestyle experience like no other. With its exclusive services, world-class dining, vibrant nightlife, luxurious accommodations, and rejuvenating wellness options, the club ensures that each moment spent within its realm is an unforgettable one. Embark on a journey of indulgence and allure, as Billionaire Club Mykonos elevates the art of luxury living to unprecedented heights, creating cherished memories that will linger for a lifetime.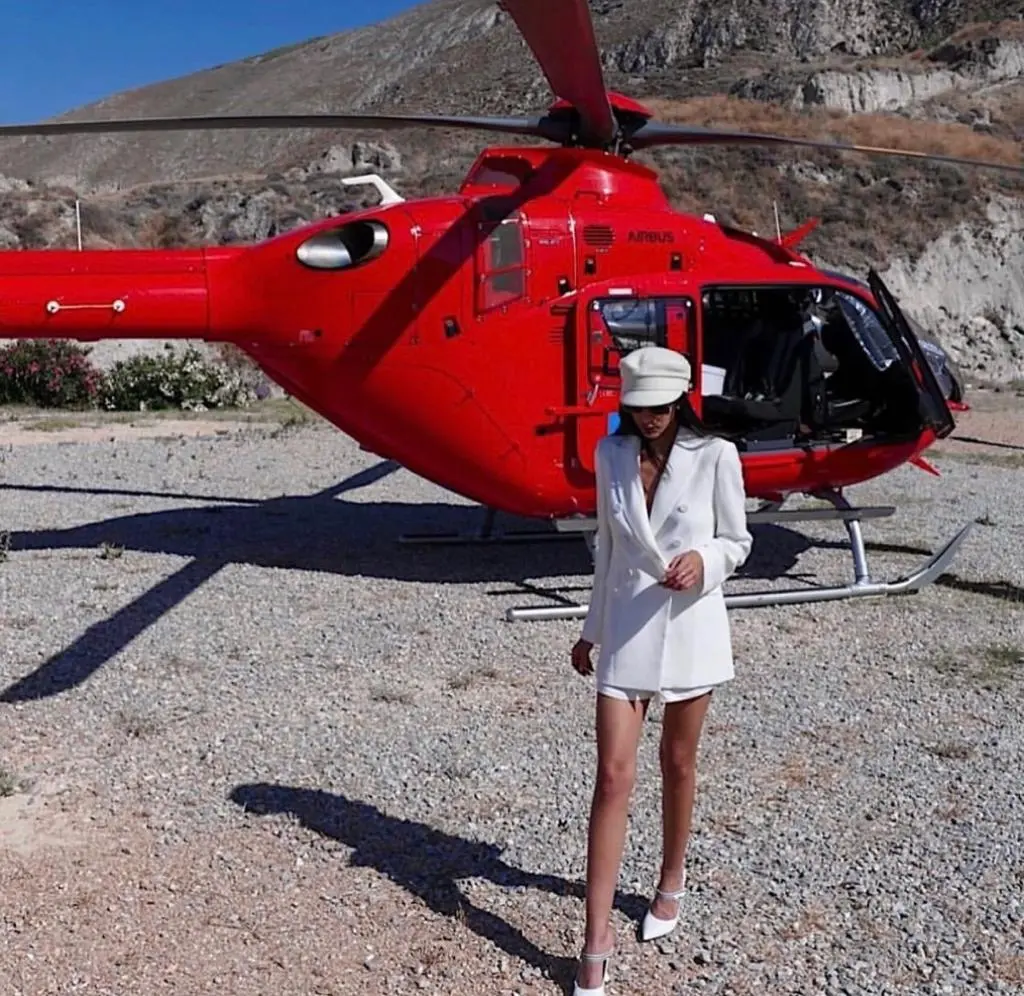 Discover Billionaire Lifestyle and Mykonos, contact us to create an unforgettable experience in Greece!