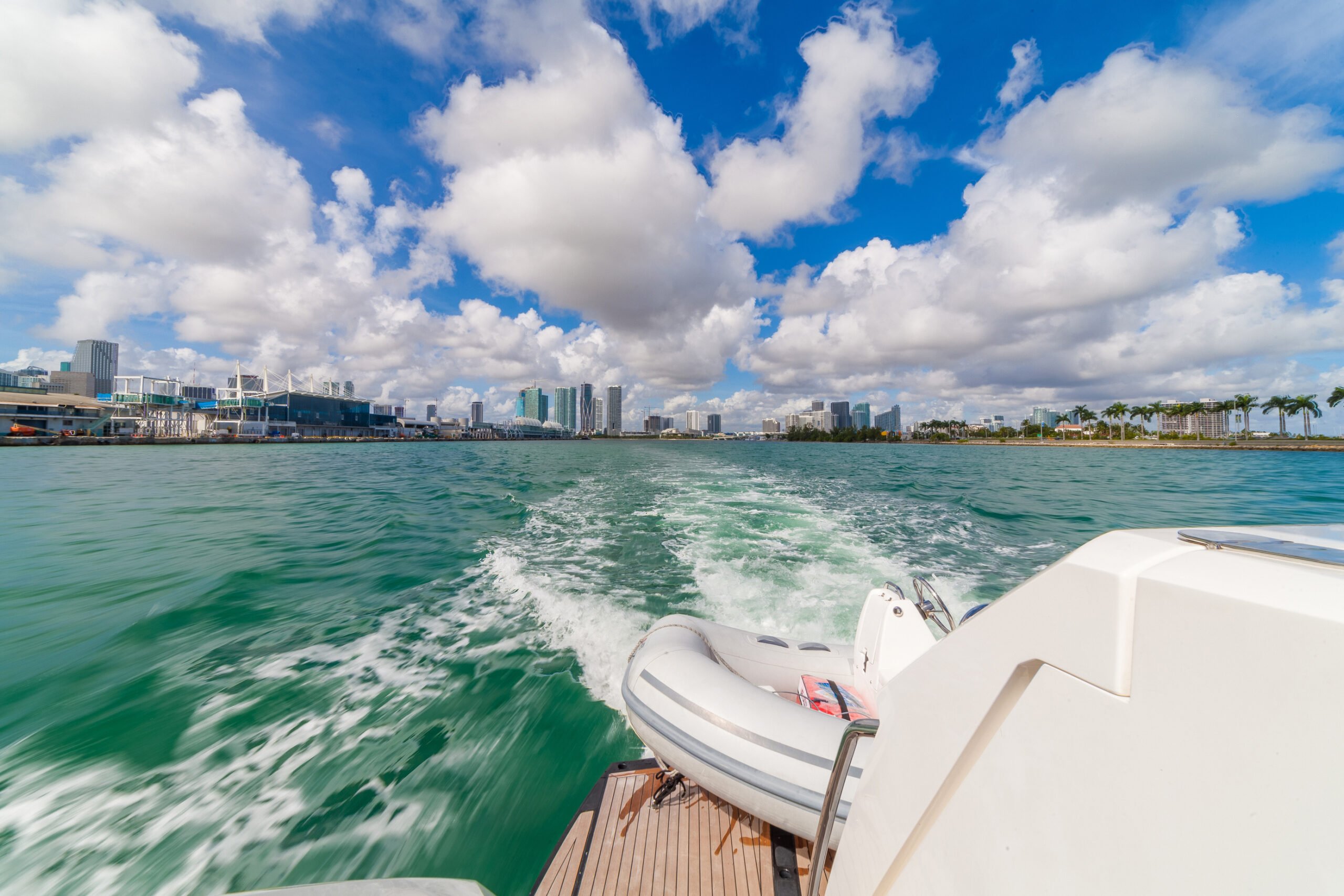 Luxury Yachting Hawaii
Luxury Yachting Hawaii – Private Concierge Services Hawaii
Are you looking for luxury yachting in Hawaii and concierge services?
Billionaire Club can provide you with the best yachts in Hawaii.
Elite Services & Experiences
Billionaire Club Yachts is the premiere professional maritime services company in Miami, Mykonos, Dubai, Caribbean and the Hawaiian Islands. We represent the most dynamic yachting activities business in the state, engaged on every level of boating, from education to entertainment. Above all, we are committed to elite superior service.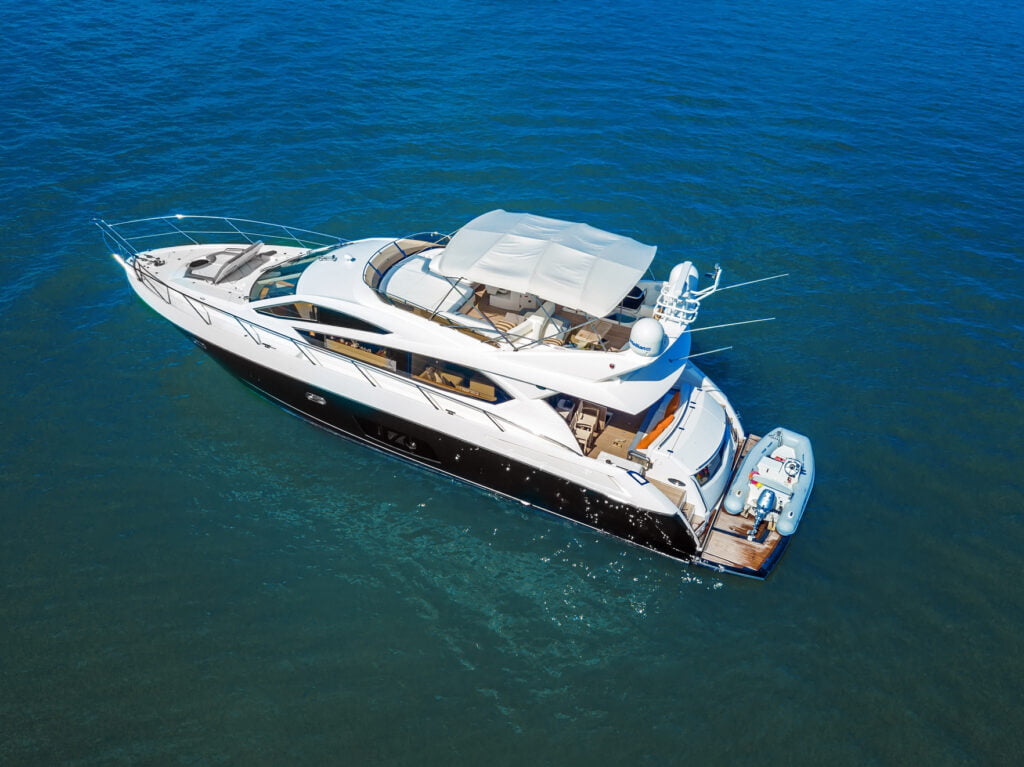 Experiencing Paradise: A Luxurious Journey Through Hawaii's Enchanting Islands
Hawaii, a tropical paradise nestled in the heart of the Pacific Ocean, is a dream destination for travelers seeking a luxurious and unforgettable experience. With its breathtaking landscapes, golden sandy beaches, lush rainforests, and vibrant culture, Hawaii offers a unique blend of relaxation and adventure. In this article, we will take you on a journey through the most luxurious and exquisite experiences Hawaii has to offer, ensuring your trip is nothing short of extraordinary.
Opulent Accommodations: Basking in Extravagance
Your luxury escapade begins with choosing the perfect accommodation to pamper your senses. Hawaii boasts a plethora of high-end resorts and boutique hotels that cater to your every desire. From the iconic Four Seasons and Ritz-Carlton properties to intimate beachfront villas and private luxury estates, you'll find a haven that matches your taste and requirements. Wake up to stunning ocean views, rejuvenate with lavish spa treatments, and indulge in world-class dining, all surrounded by the serenity of paradise.
Exquisite Culinary Adventures: A Gastronomic Delight
Hawaii's culinary scene is a treasure trove of mouthwatering delights, blending traditional Polynesian flavors with contemporary influences. Embark on a gastronomic journey, savoring fresh seafood caught daily, succulent tropical fruits, and farm-to-table delicacies. Top-notch chefs craft innovative dishes that cater to diverse palates. For a unique experience, indulge in a private chef's table dinner with a customized menu tailored to your preferences.
Unforgettable Activities: Embrace Adventure and Culture
While Hawaii offers a perfect setting for relaxation, it also presents numerous thrilling activities for the adventurous souls. Embark on a private helicopter tour to witness the awe-inspiring volcanic landscapes of the Big Island or explore the mesmerizing Na Pali Coast of Kauai by luxury catamaran. Engage in a private surfing lesson or snorkeling expedition to uncover the vibrant marine life beneath the crystal-clear waters. Embrace the local culture with traditional hula performances, lei-making classes, and luaus under the stars.
Secluded Beach Escapes: A Slice of Heaven
For those seeking seclusion and tranquility, Hawaii has hidden gems that offer a private beach escape like no other. Maui's Hana is renowned for its remote beauty, where you can stay in luxurious eco-resorts, surrounded by lush rainforests and cascading waterfalls. The Island of Lanai, with its limited number of visitors, offers exclusive resorts with untouched white-sand beaches and opportunities for sunset horseback rides along the shore. Disconnect from the world and immerse yourself in the pure bliss of these hidden oases.
Indulgent Spa Retreats: Rejuvenate Your Body and Soul
Hawaii's spa and wellness retreats are unparalleled, providing a holistic approach to rejuvenation. Surrender yourself to ancient Hawaiian healing practices, such as Lomi Lomi massage, and feel the tension melt away. Many luxury resorts offer open-air spa hales (huts) with breathtaking ocean views, allowing you to unwind amidst nature's serenity. Enjoy personalized wellness programs that integrate yoga, meditation, and wellness treatments to create a truly transformative experience.
Exclusive Shopping: Souvenirs of Luxury
Hawaii's shopping scene caters to discerning tastes, with an array of high-end boutiques and designer stores. Browse through luxury fashion, fine jewelry, and unique local crafts. Waikiki, Oahu, is famous for its upscale shopping, while Maui's Wailea offers chic boutiques amidst stunning resort settings. Find the perfect memento to remind you of your lavish Hawaiian journey.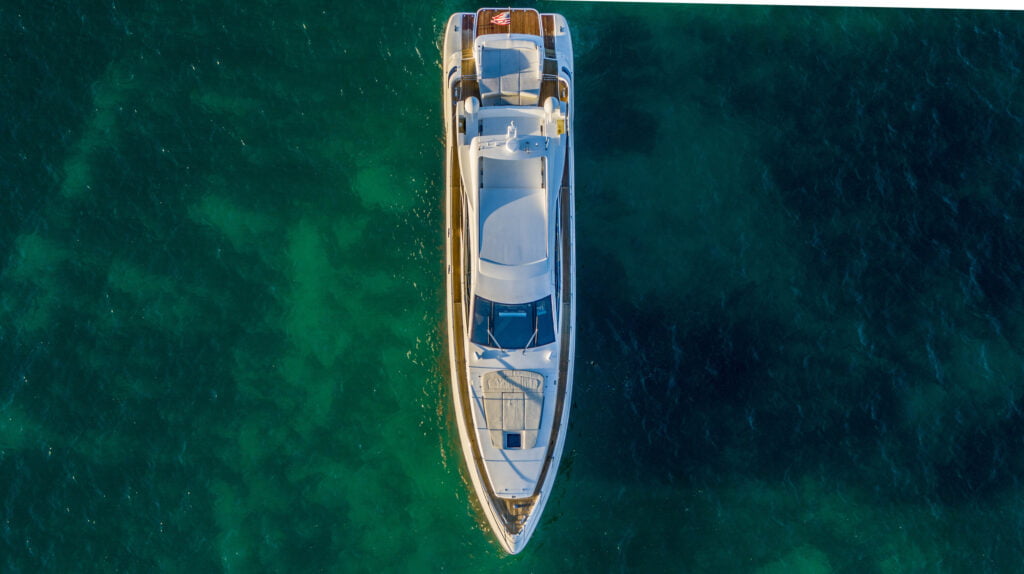 Contact Billionaire Club – Hawaii Experience
Hawaii's allure lies not only in its natural beauty but also in the luxurious experiences it offers to travelers. From opulent accommodations and delectable dining to thrilling adventures and serene spa retreats, every moment spent in this enchanting paradise is one to treasure. Indulge yourself in the lap of luxury, and let Hawaii's charm captivate your heart, leaving you with memories that will last a lifetime. Your dream of a luxurious Hawaiian escape awaits.
We provide:
Yachts (luxury yachting Hawaii)
Helicopters
Bodyguards
Private Chefs
DJs, Dancers