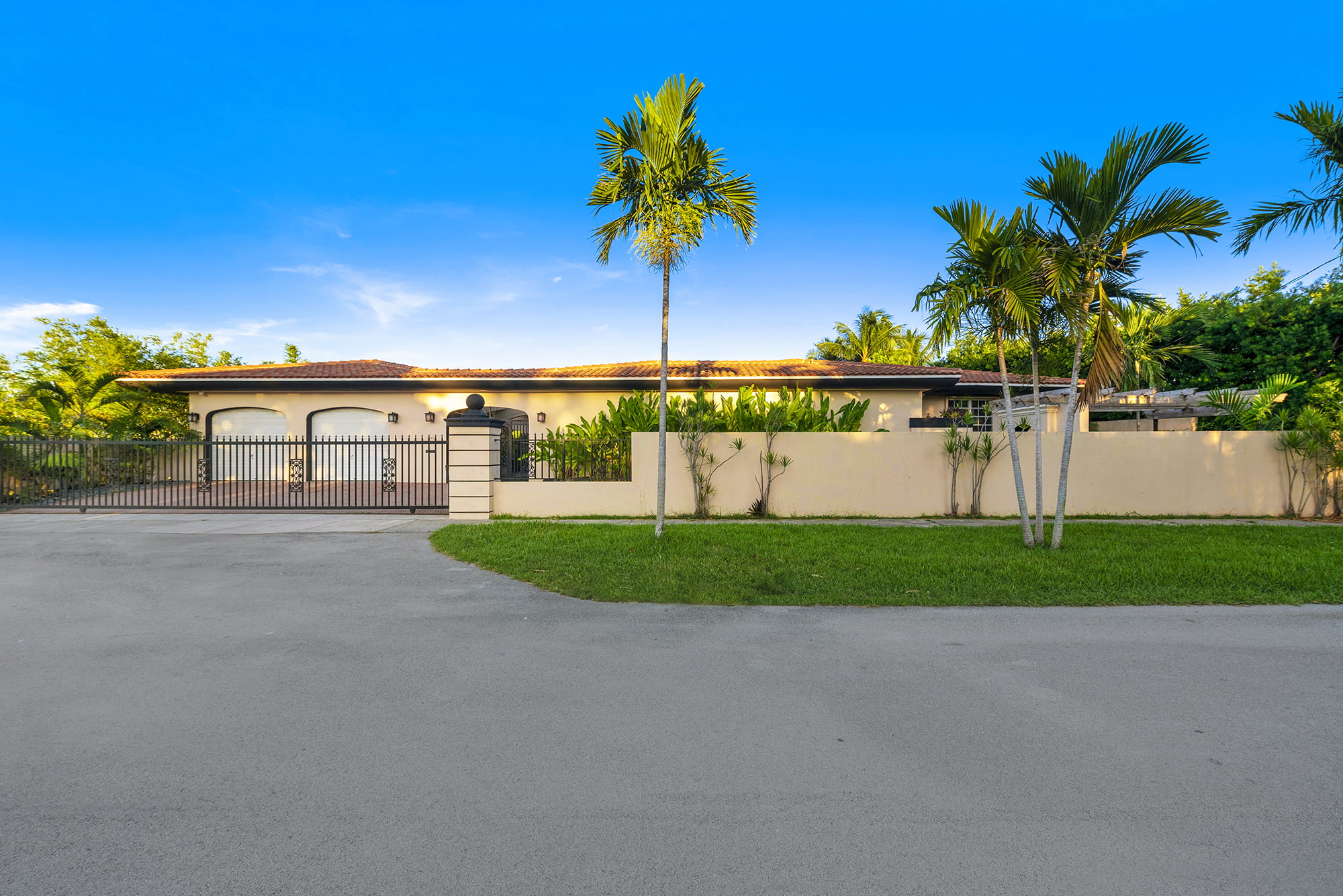 Property Management Miami
Efficient Property Management Services in Miami
Maximizing Returns and Simplifying Ownership
Owning property in Miami can be a lucrative investment, but managing and selling those properties, villas can often become overwhelming for property owners. That's where professional property management Miami services come in. With their expertise and comprehensive approach, property management companies in Florida offer a range of solutions to help owners effectively manage their properties, maximize returns, and seamlessly navigate the real estate market.
Billionaire Club Miami provides management, leasing, accounting, maintenance and renovation services. Our company offers its clients low operating costs, accounting, identifying quality tenants, limiting vacancies, property maintenance and preservation, security alert and emergency on-call, being solution driven and ideal customer service.
Streamlining Property Operations:
Property management companies in Miami specialize in streamlining property operations, ensuring that every aspect of property management runs smoothly. From handling tenant relations to rent collection, property managers take care of day-to-day tasks, saving property owners valuable time and effort. They enforce lease agreements, perform property inspections, and promptly address maintenance issues, ensuring that properties are well-maintained and tenants are satisfied.
Marketing and Tenant Acquisition:
To maximize returns, property owners need to attract quality tenants. Property management companies excel in marketing properties and effectively reaching potential tenants. They leverage various channels such as online listings, social media platforms, and local networks to advertise available properties. Additionally, they screen prospective tenants, conduct background checks, and verify references, ensuring that reliable tenants occupy the properties.
Rental Pricing and Financial Management:
Determining the optimal rental price is crucial for property owners to achieve maximum returns without deterring potential tenants. Property management professionals in Miami possess in-depth knowledge of the local real estate market. They analyze market trends, assess property value, and use advanced tools to set competitive rental prices. Moreover, they handle rent collection, provide financial statements, and offer transparent accounting services, allowing property owners to stay organized and maintain financial clarity.
Maintenance and Repairs:
Property maintenance is an ongoing responsibility that requires prompt attention and expertise. Property management companies have a network of trusted contractors and vendors who can handle maintenance and repair tasks efficiently. Whether it's addressing plumbing issues, repairing electrical systems, or managing landscaping, property managers ensure that properties are well-maintained, minimizing potential problems and protecting the owner's investment.
Streamlined Property Sale Processes:
In addition to property management, many companies in Miami also offer professional real estate sales services. When property owners decide to sell their properties, property management firms can provide seamless assistance throughout the entire sales process. They conduct market analyses, develop marketing strategies, stage properties for sale, negotiate offers, and facilitate smooth transactions. This end-to-end approach ensures a hassle-free experience for property owners and maximizes the chances of selling properties at favorable prices.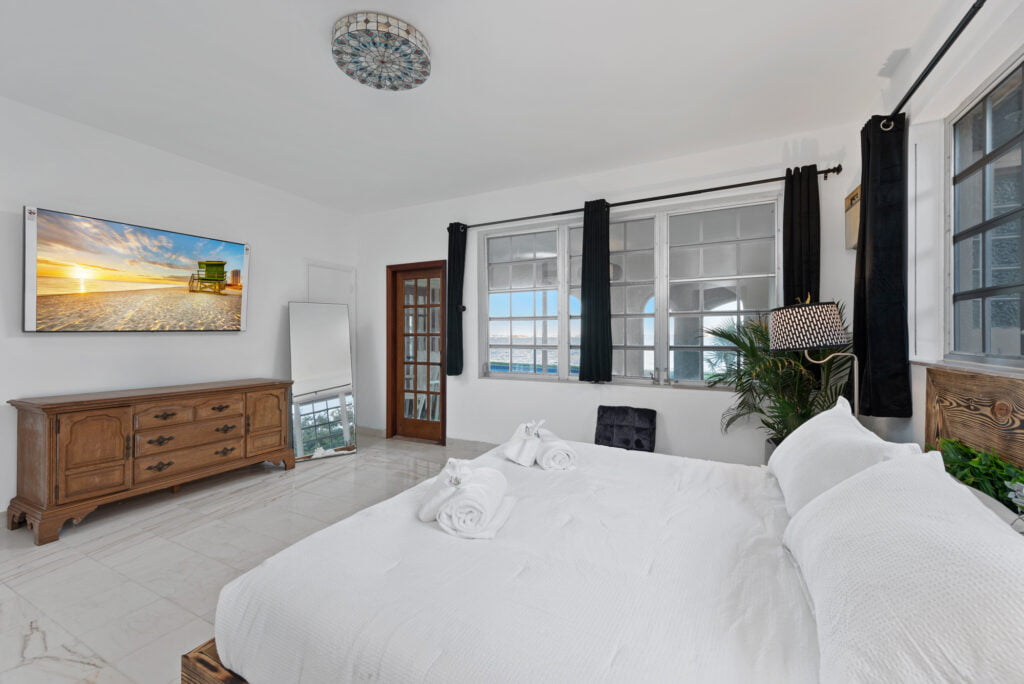 Property Management In Miami, Florida
Professional property management services in Miami play a vital role in simplifying property ownership, maximizing returns, and facilitating property sales. With their expertise and comprehensive solutions, property owners can confidently entrust their properties to experienced professionals who handle all aspects of property management. By partnering with a reputable property management company, property owners can save time, mitigate risks, and enjoy the benefits of their investments while achieving their financial goals in the dynamic Miami real estate market.
Miami
Miami Beach
North Miami Beach
Miami Shores
North Miami
Coconut Grove
Coral Gables
Brickell
Sunny Isle
Miami Lakes
Miami Springs
Fisher Island
Surfside
Westchester
Kendall
Hialeah
Miami Gardens
Aventura
Do not hesitate to contact us for more information and a cooperation.